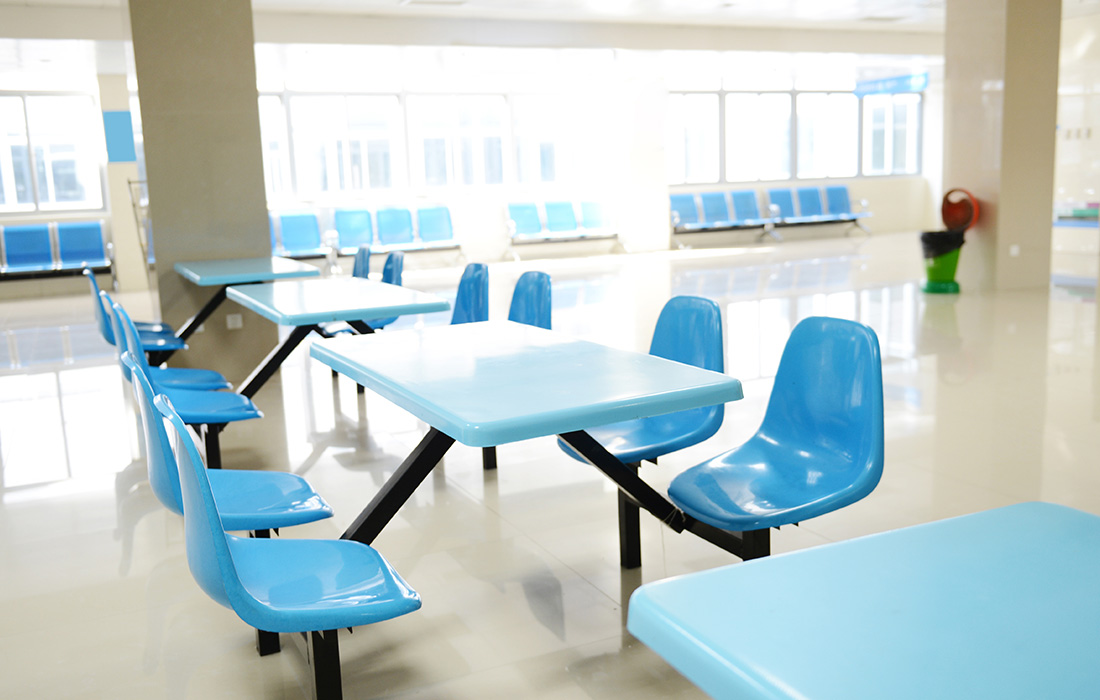 School cleaning is done on behalf of children in a healthy and peaceful environment. In addition, cleaning is one of the first conditions for improving the quality of life in schools and for our children - our parents to feel safe.
Schools are the place where children spend most of their time and hygiene needs to be given special attention. Because the common areas are quite high, children are more likely to catch germs.
Therefore, canteen, wc, washbasins should be cleaned every other day, should be given importance to be sterile. Since the health of our children is more important than anything else, we should also be meticulous. Regular cleaning and an environment suitable for the formation of infections that may cause infectious diseases should be avoided.
Used in school corridors and large grounds. More hygiene is achieved when cleaning without dust removal. It also prevents the students from slipping after cleaning thanks to the water extraction apparatus. Labor, water and chemical savings.
Floor Washing and Polishing Machines
Used for cleaning hard floors. There is no water extraction apparatus. Externally a wet system vacuum cleaner is required.
Powerful vacuum motor provides continuous cleaning.
In order to protect the students from infectious diseases, steam technology in sterile and hygiene cleaning is the last point reached.